Enabling startups and scaleups to succeed, corporates to innovate, and the Irish entrepreneurial ecosystem to thrive.
Our centres offer affordable space to our entrepreneurs, so your ideas can flourish, and relationships evolve supporting a culture of creativity, innovation, and professionalism.
Our high quality, professional workspaces enable start-ups to thrive with 24/7 secure access to a full range of office and research facilities with resources in a vibrant entrepreneurial community.
Or if you've already outgrown your office space, we can help with graduation add on spaces. Equally if office space is not a requirement for your start-up, virtual membership is also available enabling you to tap into all the other resources available from TUS's Innovation & Enterprise Community.
Virtual Membership is also available enabling you to tap into all the other resources available from the TUS Enterprise & Innovation Community.
Support & Training programmes specifically designed to guide and support your business journey
Our team will support your ideas and we have support provided by incubation centres nationwide
Questum Acceleration Centre provides business development services to clients via one-to-one mentoring and business plan reviews
Meet at the Questum Centre, for members, clients and the general public
Second Level Student Support, Support Programmes & Events
Our Mission
Our mission is to deliver a unique business environment that stimulates innovation, research, commercialization, internationalization and entrepreneurship.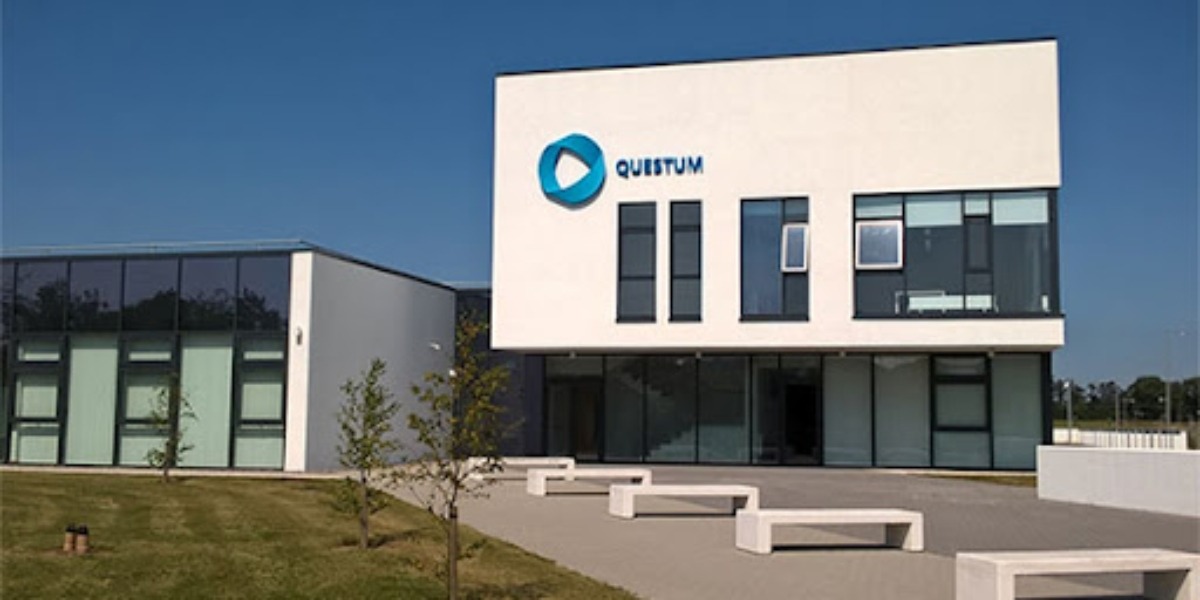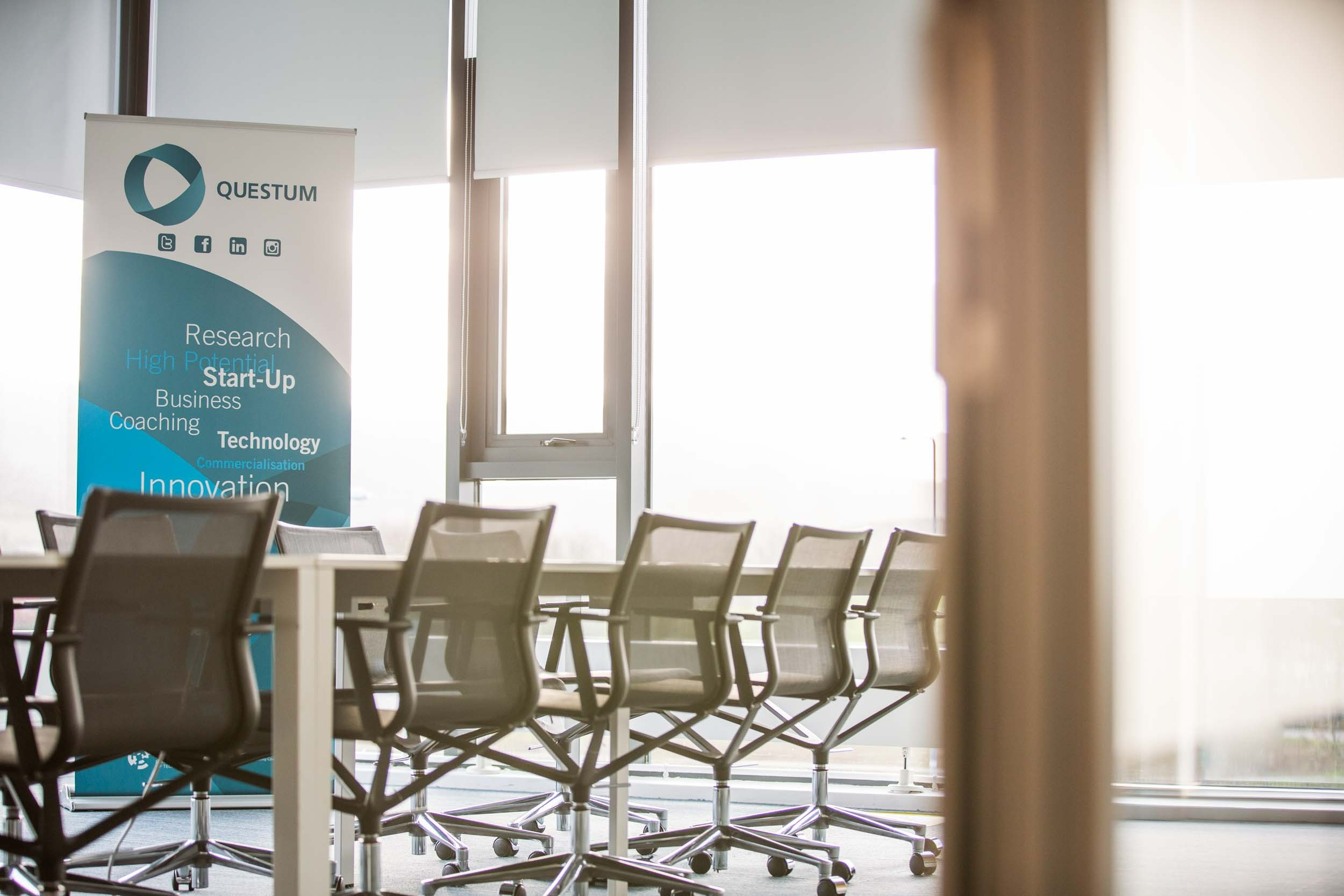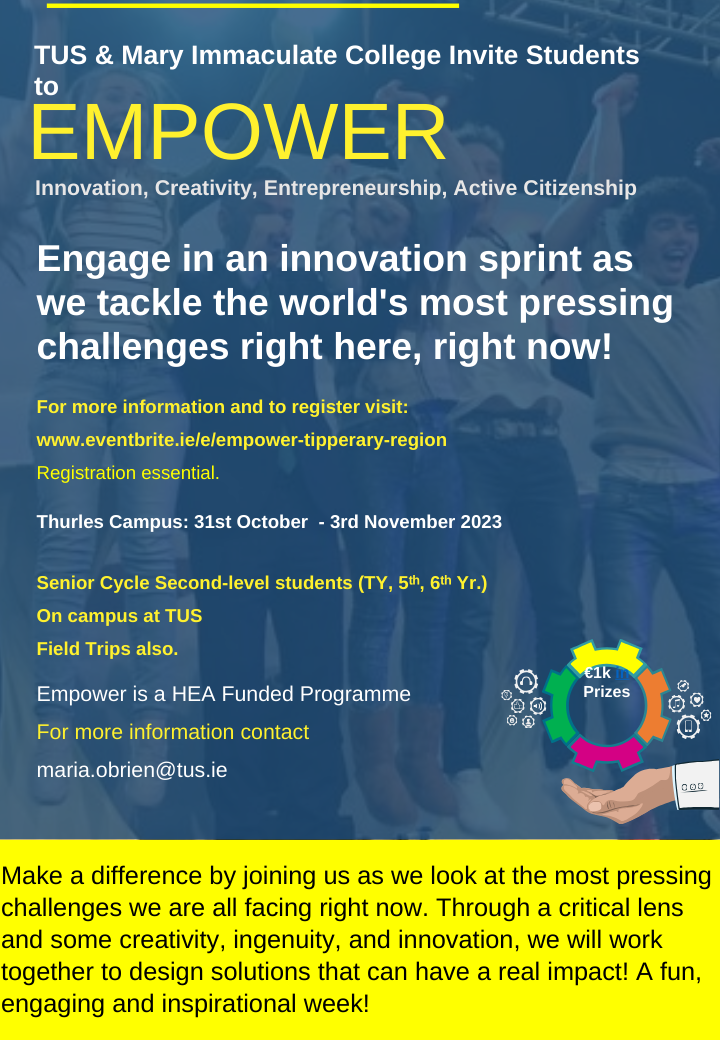 Empower Programme 2023
EMPOWER is a HEA (Higher Education Authority) funded programme designed to support potential young innovator and entrepreneur. EMPOWER will focus on helping young people to build a powerful toolkit that, through support, will enable them to build creative, innovative and entrepreneurial skills for life. 
EMPOWER has been designed by The Technological University of the Shannon: Midlands Midwest (TUS) & Mary Immaculate College together with advisors in business including young entrepreneurs, academia, national and global youth organisations, teachers, investors, incubation and acceleration teams and informed by some of the best models globally. This is our 7th year running this programme but we have been running entrepreneurship programmes for more than 15 years!
Importantly, the programme is designed to be fun and creatively challenging and will prepare young students for real world success, building their innovative, creative, design and entrepreneurial skills and mindset through activity based learning! Always a rewarding week for the students and all involved.
Run for 1 week in June in Limerick and 1 week in October in Thurles, Tipperary in 2023
It will run Tuesday to Friday from 9:30am to 3:30pm each day. Max 25 students. You must be a current secondary school student (senior cycle TY, 5th, 6th). 6th years just finishing this year can also apply. 
Schedule Over The Four Days
09:30 – 10:00 Welcome & Breakfast (food is included)
10:00 – 12:00 Session 1
12:00 - 12:30 Lunch (food is included)
12:30 – 14: 30 Session 2
14:30 – 15:30 Group Work
Please note that there will be a field trip (bus will leave from Thurles) during the week also and we will take everyone on a bus for those and bring you back to base before the end of the day (4pm the day of the field trip).
Note: this is a FREE programme for the students- all costs are covered, including breakfast, lunch and we have a bus organised for the field trip.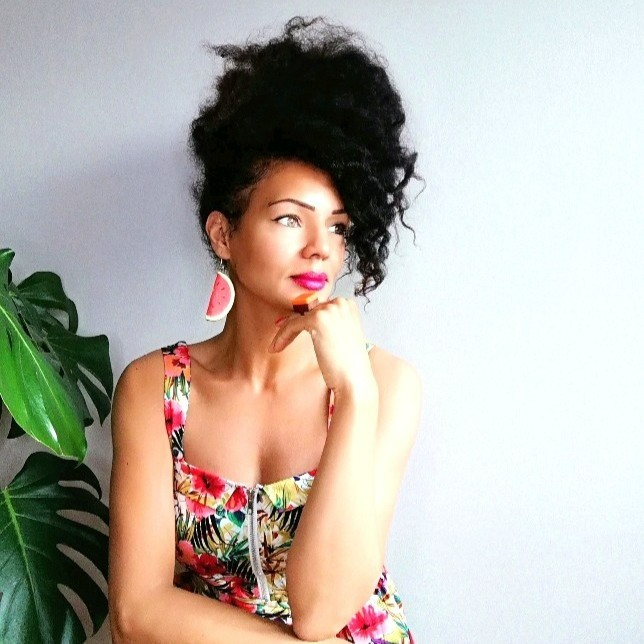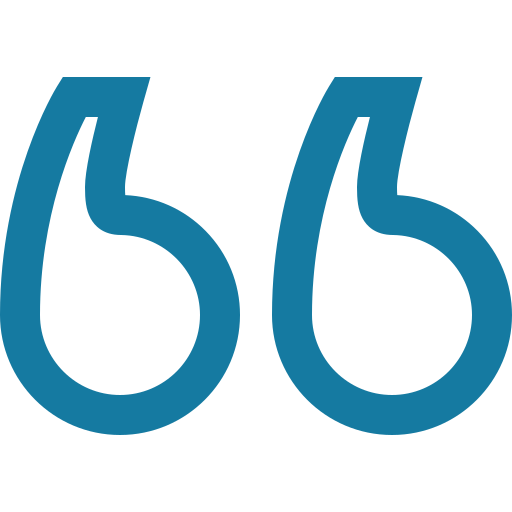 We chose Questum as the administrative base for our company for many reasons but, mainly as it is conveniently located on the outer ring road with cities such as Cork, Dublin, Limerick and Waterford within easy reach. As a Questum resident we avail of free carparking, access to a spacious board room, various meeting rooms and a bright airy communal dining space. The very nature of the acceleration centre means that you never know who you might meet in the corridor, making Questum is the ideal place for networking and sharing ideas!
Charlotte Matabaro
Health Screening Plus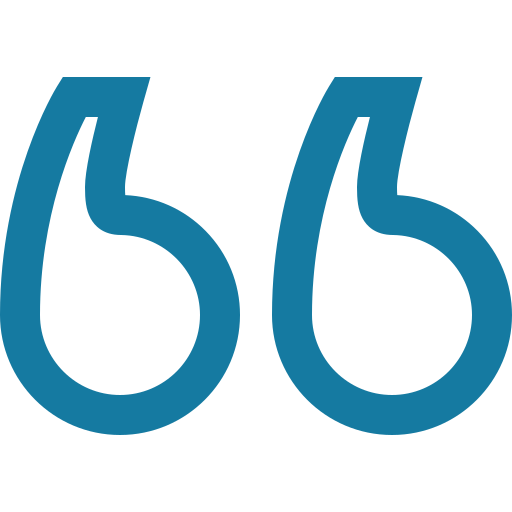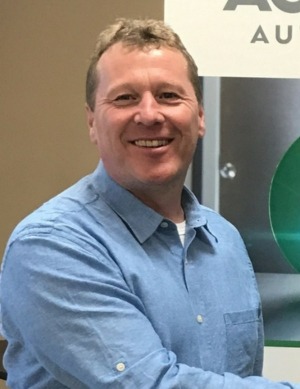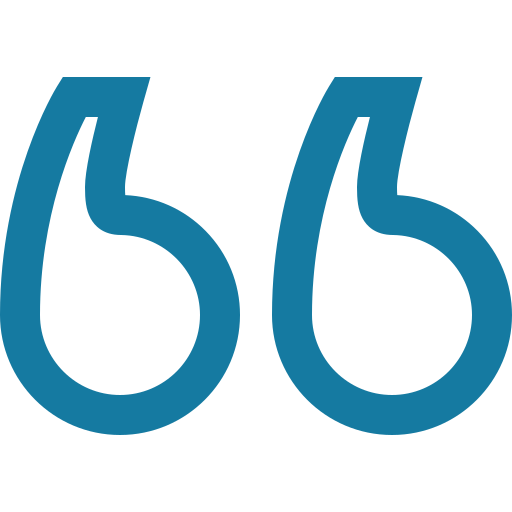 One Box Vision has operated from the Questum since it's opening. The facilities are second to none, making it a great place to work. The variety of high technology companies that exportglobally makes it a great place to network, interacting with other residents to gain useful insights advice and sometimes services. One Box Vision thrived in the Questum and sold to Maxcess International in May 2021
Conor O'Neill
One Box Vision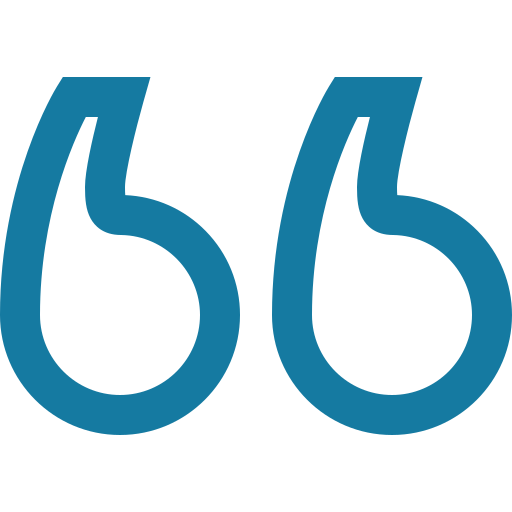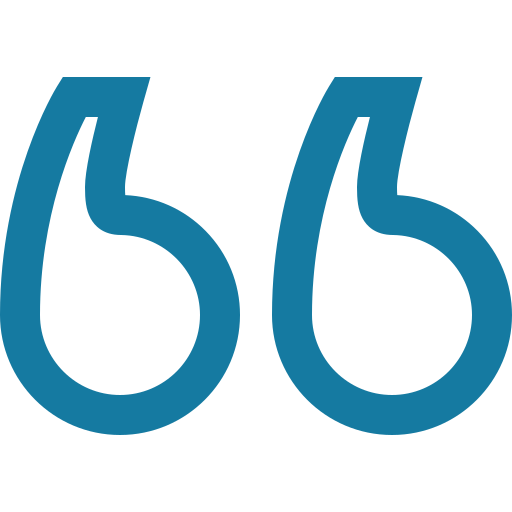 BuzzQuarter is the first step in a range of initiatives to build capacity and to facilitate the development of a regional cluster in this sector. The creative digital sector in Tipperary is one that has huge potential to grow, generating world-class enterprises, while creating highly skilled jobs
John Hanafin
Technological University of the Shannon (TUS)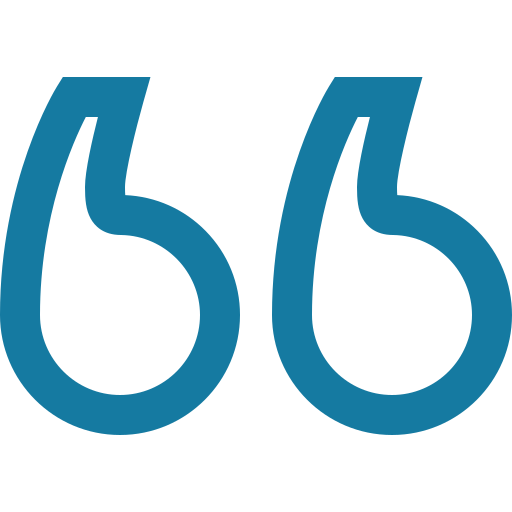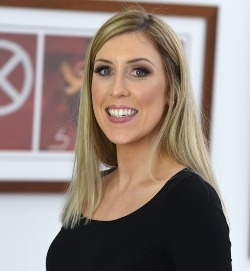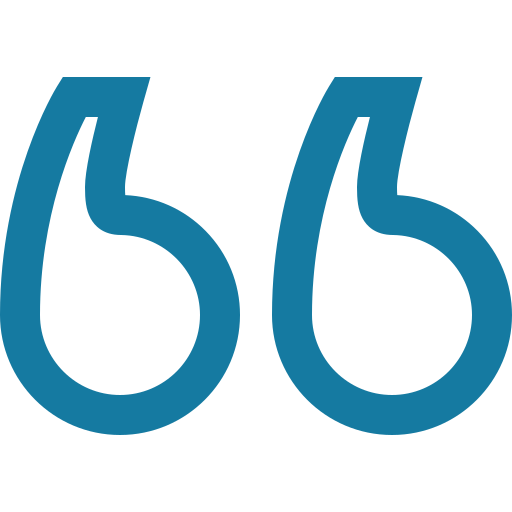 Shorla Oncology is a specialty pharmaceutical company developing and commercializing innovative oncology drugs for women's and paediatric cancers.. Our Irish headquarters are based in Clonmel at the Questum Acceleration Centre which is an excellent co-working space conveniently located and close to all the main cities. Boasting state of the art conference facilities, ample parking spaces and stunning views, Questum Acceleration Centre showcases the best of forward-thinking technology and is indispensable to our daily business.
Orlaith Ryan
Shorla Oncology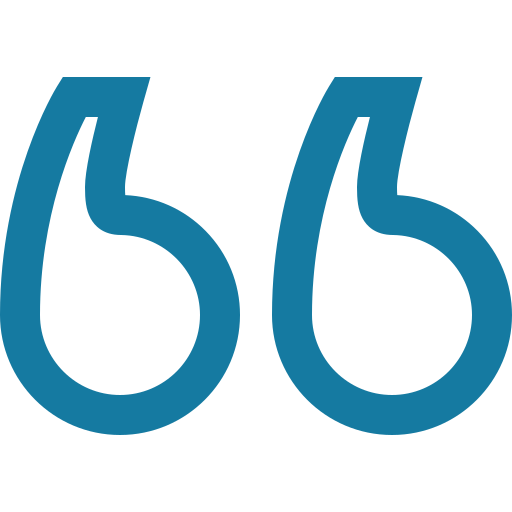 UPCOMING EVENTS & PROGRAMMES
Lunch & Learn
How to Sell in a Non Salesy Way
08-03-2023 12:15
View Details
Lunch & Learn
Don't Let a Cyber Incident Stop Your StartUp
05-04-2023 12:15
View Details
STAY UP TO DATE
We will not spam, you can expect occasional newsletters.